Vagina 'Murder Plot': Brazilian Man Accuses Wife Of Poisoning Her Private Parts To Kill Him
30th January, 2013
A Brazilian man has accused his wife of trying to kill him by putting poison in her vagina and inviting him to have oral sex with her.
The man - identified only as a 43-year-old from Sao de Jose Rio Preto - realised something was afoot when he noticed a strange odour coming from his wife's private parts,
Portuguese news outlet tvi24 said.
Concerned, he took her to hospital, whereupon she confessed to the nefarious plan,
Argentinian newspaper La Razon claims.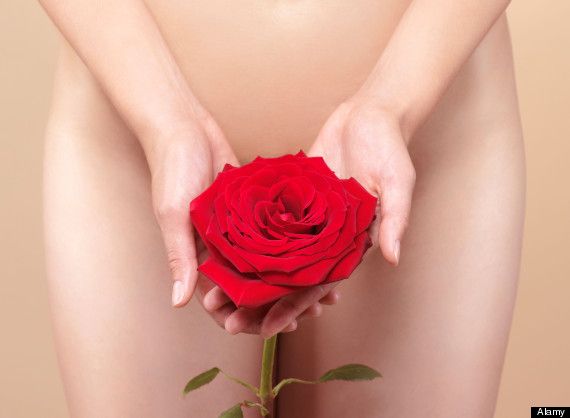 The woman allegedly put poison in her vagina and invited her husband to have oral sex with her
Tests apparently revealed the woman had placed enough of the unnamed poison in her vagina to kill both her and her husband. She has since received medical treatment, although sources claim her husband plans to sue her for attempted murder.
Regiaonoroeste.com says the incident was reported to police where
officer Walter Colacino Junior has ordered further investigation of the "unusual" nature of the case before action is taken.
source
__________________________________________________________
nb. the links within the story are in spanish or portugese only.
Is that the sound of vagina puns cumming..... some of them are very fanny.