Soleil Moon Frye as Punky Brewster then:
Soleil Moon Frye now:
---
Cute little Erik Per Sullivan, or 'Dewey,' from tv's 'Malcolm in the Middle.'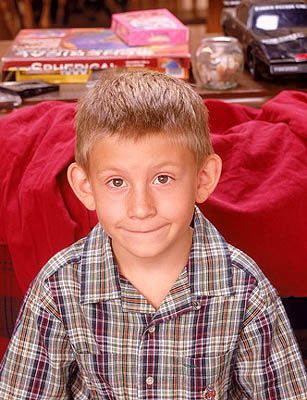 and now, all growned up.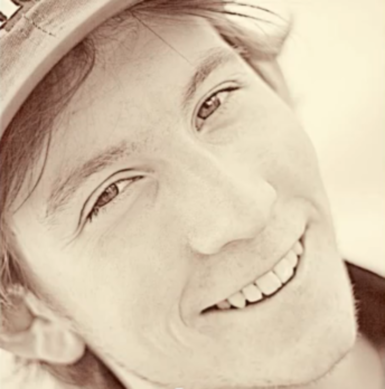 Farrah Fawcett
Gary Coleman as Arnold Jackson then:
Gary Coleman now:
---
Dustin Diamond, from the tv show 'Saved by the bell.'
Hey System Folder,

Soleil Moon Frye sure did grow up into a pretty lady.
Users browsing this thread: