Post a National Anthem that you like.
Chose a good one and preferably one with lyrics and a pleasing video.
Hope to learn some geography
I came by this and it is lovely swaying rhythmic music.
New Zealand - God Defend New Zealand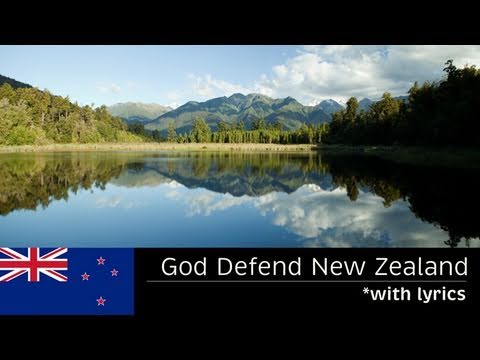 Hmm.. That's the same meter (?) as 'Twinkle twinkle little star' ?
(This post was last modified: 04-29-2015, 11:12 PM by
radiobox
.)
---
Progress might have been all right once, but it has gone on too long -- Ogden Nash