My newest high tech tool was a Christmas present from a friend.
A Makita model LXDT04 impact driver.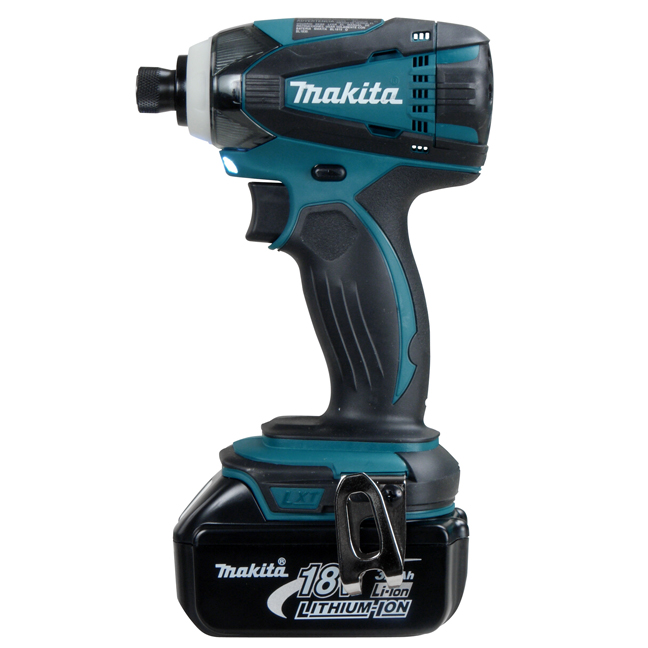 I never had an impact driver before.
I used to drive the long 3" and 3.5" Robertson square head screws that I use for framing using a 3/8" drill with a screwdriver bit in the chuck.
That is really hard on a light duty electric drill.
I have burned out several of them over the years.
Having an impact driver is just so much better.
It can drive long screws into hard wood like a knife going through butter.
EN.WIKIPEDIA.ORG
Impact Driver - Wikipedia
no description
(This post was last modified: 01-26-2014, 01:03 PM by
velvetfog
.)
---
Never underestimate the power of human stupidity.
- Robert A. Heinlein