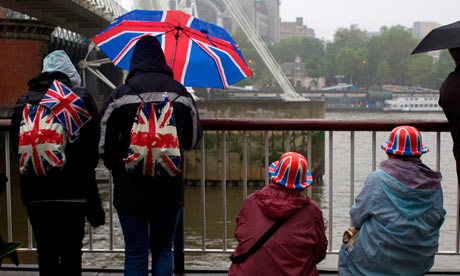 The new citizenship test for aspiring Britons, intended to place more emphasis on British history and achievements than previous versions.
Take the sample questions in the tests below and see whether you score the 75% necessary to pass.
The all-new British citizenship test – take the quiz
Can you pass a citizenship test?
---
Never underestimate the power of human stupidity.
- Robert A. Heinlein