Quote:For more than six months there have been claims and counterclaims about what happened in January when New Zealand police raided the mansion of Megaupload founder Kim Dotcom. Now video of the event has been released to the public and it includes helicopters, armed officers, dog units and multiple police vehicles – Hollywood style.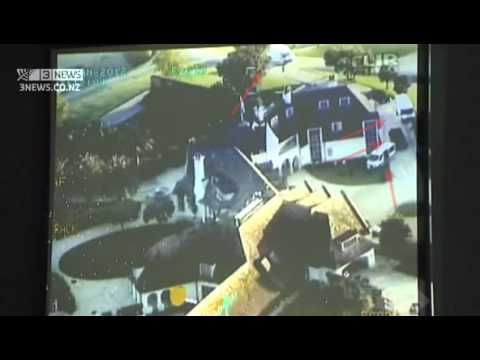 http://torrentfreak.com/video-police-raid-on-the-mansion-of-megauploads-kim-dotcom-120808/?utm_source=feedburner&utm_medium=feed&utm_campaign=Feed%3A+Torrentfreak+%28Torrentfreak%29
---
Wildcard is awesome.