Train model builder Tom Miller has build an amazing rideable scale railroad around his property on 18055 SW Seiffert Rd in Sherwood, Oregon.
The house is now on sale for $3.5 million.
Take a video tour around the famous train property: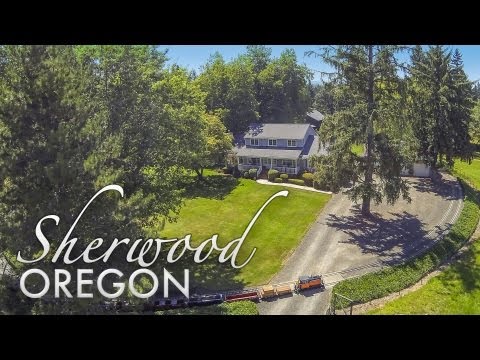 Watch an interview with Tom Miller and take a look inside the house: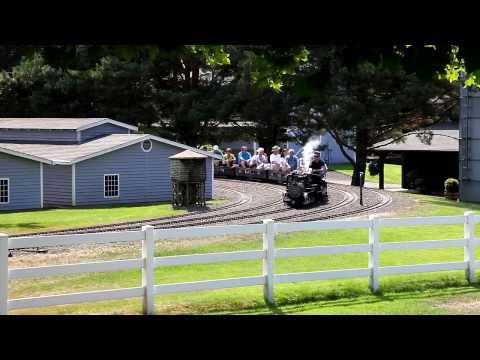 Never underestimate the power of human stupidity.
- Robert A. Heinlein