03-03-2013, 11:47 PM
velvetfog


Old Fogger


Posts: 13,774
Joined: Feb 2013
Reputation: 238
RE: The One letter game
LOUTA
---
Never underestimate the power of human stupidity.
- Robert A. Heinlein
03-06-2013, 05:02 AM
srijantje


resident reprobate


Posts: 13,476
Joined: Nov 2011
Reputation: 337

RE: The One letter game
pout
---
consistency is the hobdob
of small minds[
09-10-2015, 04:47 AM
ColeMacGrath


"Sex: Yes please"


Posts: 371
Joined: Apr 2014
Reputation: 54
RE: The One letter game
you just removed and changed, OP said "add remove or change"
anyway...
gout
---
"Did you really think I was the demon? The Demon of Empire City?"
09-10-2015, 07:24 AM
radiobox


Steve Jobless


Posts: 1,535
Joined: Apr 2014
Reputation: 142
RE: The One letter game
you forgot the pic :-)
bout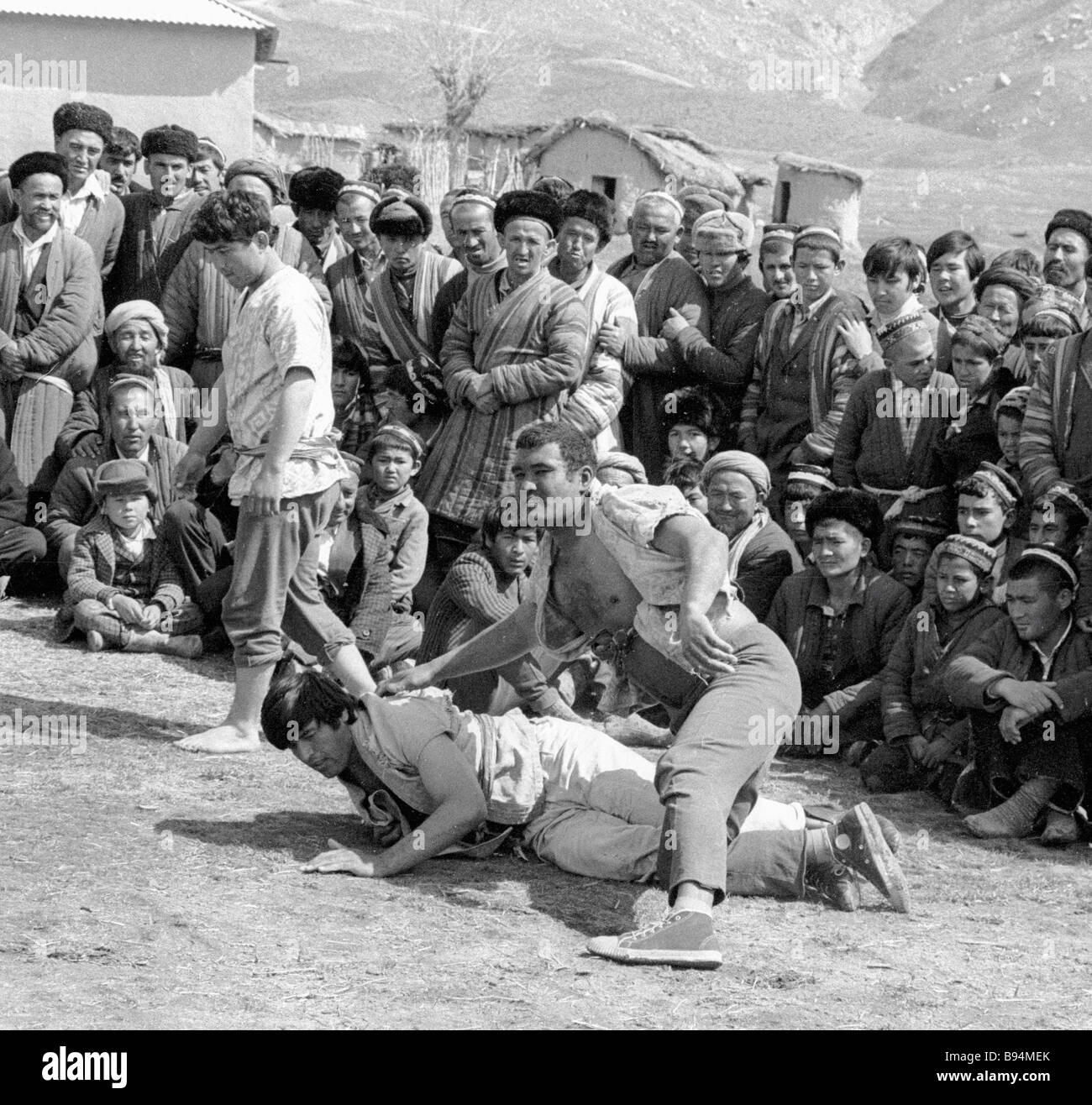 ---
Progress might have been all right once, but it has gone on too long -- Ogden Nash
09-10-2015, 09:03 AM
LZA
P3LL-EL (jor-el's other son)

Posts: 5,788
Joined: May 2013
RE: The One letter game
ABOUT
09-24-2016, 09:22 AM
Wildcard


Renaissance Redneck


Posts: 5,832
Joined: Nov 2011
Reputation: 287
RE: The One letter game
boat
---
09-24-2016, 09:56 AM
srijantje


resident reprobate


Posts: 13,476
Joined: Nov 2011
Reputation: 337

RE: The One letter game
boast
---
consistency is the hobdob
of small minds[
User(s) browsing this thread: 1 Guest(s)
---
Powered By
MyBB
, © 2002-2017
MyBB Group
. Created by
DSlakaitis
. Buttons By
Legacy