Citroen's take on Marilyn Manson.
It's not current, but it's still my favorite.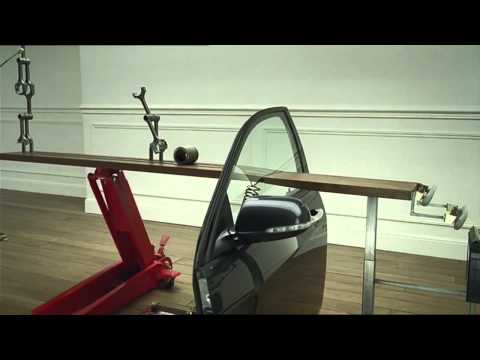 BTW: There's no computer graphics in this one, it's all physics.
---
hfm_mtXL69A
---
Yo
My crew is in the house
Terra, Herb McGruff, Buddha Bless
Big Twan, Killa Kam, Trooper J, and Mike Boogie
And I'ma set it like this...
Best - the honda advert

Worst - Mr muscle and bio oil.
Possibly Related Threads...
Thread / Author
Replies
Views
Last Post
14,400
7,865
3,196
Users browsing this thread: 1 Guest(s)