I've noticed that pages here such as 'random video thread' and others, which have links to youtube take a long time to load.
I came across this site where they instead use a certain default img for every video, provided by youtube.
Am guessing use of this this would help pages load faster.
Here is the site where you can get an idea of what am suggesting.
Eg.,
http://toptrailers.net/en/movie/58431/Pr...mbies-2015
http://img.youtube.com/vi/S1JdPvyy93I/mqdefault.jpg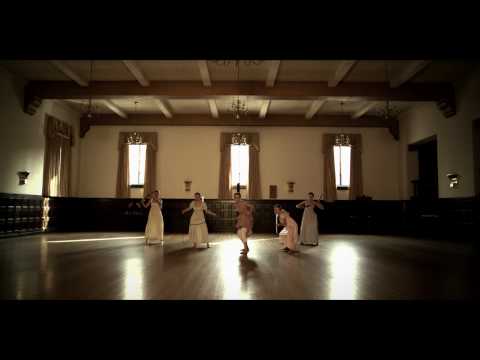 Thank you. :-)
---
Progress might have been all right once, but it has gone on too long -- Ogden Nash