I finally got myself a tablet computer.
I bought the new Asus made
Google Nexus 7
version II 32 GB model.
It runs
Android 4.3 (Jelly Bean)
It has gotten very good reviews:
Google Nexus 7 Review
Google Nexus 7 (2013) Android tablet
This video compares the Google Nexus 7 with the Samsung Galaxy Note 8.0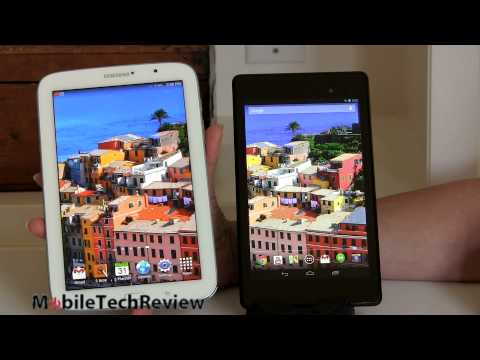 I am new to Android and touch screen technology, since I don't own a smart phone.
This is a very helpful instruction video: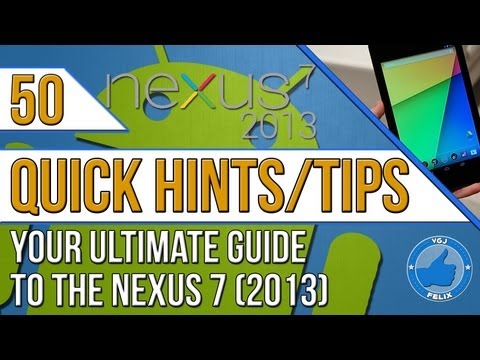 Never underestimate the power of human stupidity.
- Robert A. Heinlein