01-01-2014, 05:39 AM
srijantje


resident reprobate


Posts: 13,476
Joined: Nov 2011
Reputation: 337

RE: Happy New Year
oh,HI there Aish,happy new year
---
consistency is the hobdob
of small minds[
01-01-2014, 01:56 PM
Wildcard


Renaissance Redneck


Posts: 5,832
Joined: Nov 2011
Reputation: 287
RE: Happy New Year
I had a good New Year's Eve with friends at a bar. Drank way too much. (and hi @
Aish
)
---
01-01-2014, 09:04 PM
Bunny


RC Rehab Rabbit

Posts: 4,886
Joined: Nov 2011
Reputation: 200
RE: Happy New Year
Happy new years peeps
---
RC IS THE SICKNESS THAT MAKES MY MIND GO ROUND-BUNNY
01-01-2014, 10:56 PM
velvetfog


Old Fogger


Posts: 13,774
Joined: Feb 2013
Reputation: 238
RE: Happy New Year
The day after...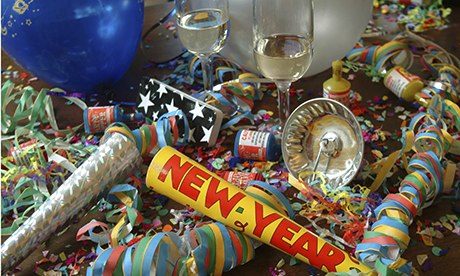 ---
Never underestimate the power of human stupidity.
- Robert A. Heinlein
01-24-2014, 05:54 AM
(This post was last modified: 01-24-2014 05:54 AM by LZA.)
LZA
P3LL-EL (jor-el's other son)

Posts: 5,788
Joined: May 2013
RE: Happy New Year
month is almost over...Looks like another microwave year. I INTEND to get my muscles back before years end. I'll weigh at LEAST 235... If I end up mot posting for a few months, you'll know I died doing something stupid...
User(s) browsing this thread: 1 Guest(s)
---
Powered By
MyBB
, © 2002-2017
MyBB Group
. Created by
DSlakaitis
. Buttons By
Legacy