This forum uses AutoMedia plugin to display videos in threads
with no BB code
. This means no more [video] tags!
Just paste the URL into a post and it will appear as an embedded media file. It works for YouTube, MySpace and a very large assortment of other formats(FLV, SWF, etc.) are supported.
Here's an embedded YouTube video:
[code]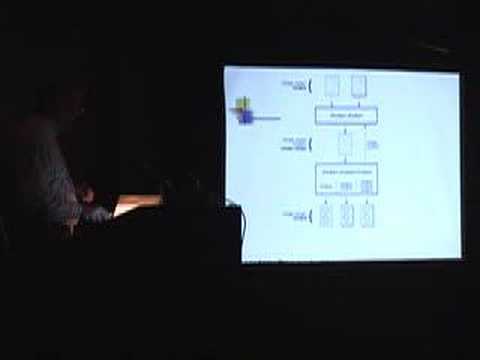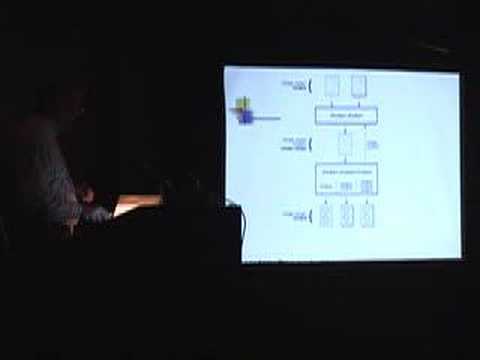 Try it out!
Wildcard is awesome.